WELCOME TO MY GENEALOGY PAGE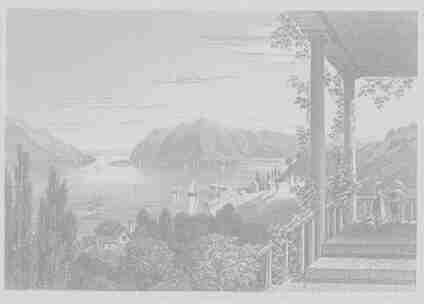 The above is a view of the Hudson river from New Windsor NY in 1850. Below is Newburgh's Water St. (to see the above drawing in better quality, & for other local images go to the Local History page)

My family file, which includes all of the individuals found here, is available at Rootsweb World Connect Project
Please sign my Guest book so I can know who has been visiting....thanks
Eventually I hope to provide information on all of my family lines, including wills, obituaries and short family histories, however at this point the family on which I have the most information on is the Merritt Family of Putnam/Greene/Orange County NY. If you are interested in my other family lines I have placed descendent charts and occasional information on most of the pages. Please be aware that I have a lot more information which has not been added. If you have any questions you can contact me at Kelita@rocketmail.com
If you've been here before you'll surely notice this page has changed. I am in the process of revamping it because my previous page was over 5 years old and was seriously outdated.
I am currently working on my Photo Album. If you are looking for the Merritt photos that were on my previous page please see the photo album link to the left. I have a LOT more Ancestor photos to scan and am eager to get them online ASAP so they can be enjoyed by all.
My Fore-Mothers

The final version of this site will include:
| | |
| --- | --- |
| | My Family File (GedCom) |
| | Ancestor Photos to share with 'Cousins' |
| | Civil War Photos and data on Merritt's from Orange County NY |
| | Local History information on the the Orange County, Hudson Valley Area: postcards, history, contact info for genealogy purposes, etc... |
This page was last updated on 05/05/01.